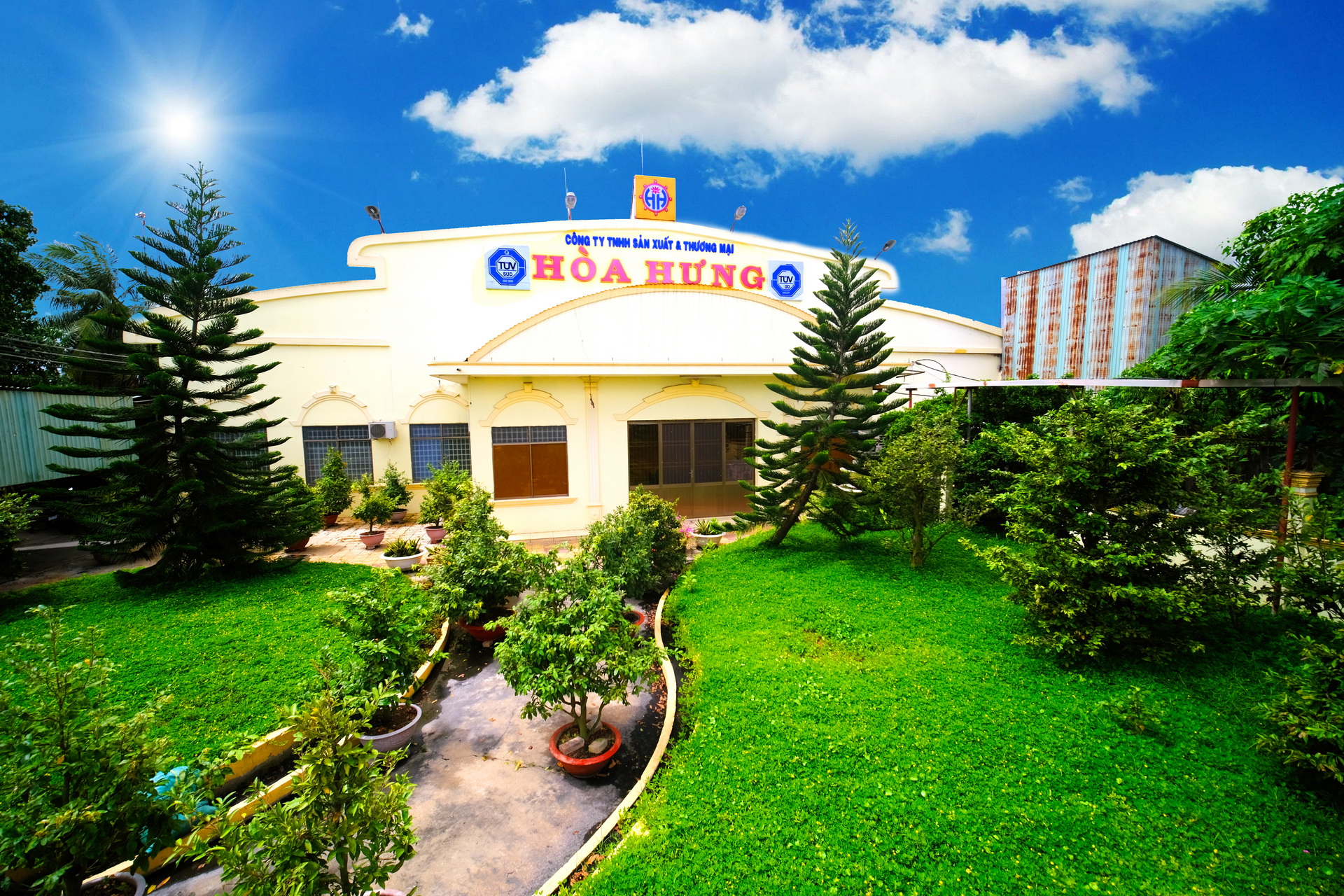 More than 100 years associated with the history of the Sa Giang lineage, promoted from the Sadec Traditional Craft Village, the forerunner from making batches of flour to serve family dishes, to the production and sale. every market. Since 1998, it has developed into a household economic base with limited capital, rudimentary investment, most of the production stages are handcrafted according to the traditional profession taught by Mr. Cha.
Through the sensitivity to grasp the socio-economic development, to promptly meet the market demand and create more jobs for employees, Hoa Hung Production and Trade Co., Ltd. was established in date 10.6.2003. After three years of operation, under the trust of the market's product quality, and receiving a lot of support from customers, Hoa Hung strongly mobilized all available resources, activated a specialized production apparatus. business, investing in modern equipment to supply plentiful products to the market. The company is equipped with a boiler system, plastic coating machine system, tunneling system, continuous packaging machine, ... The production stages are coordinated, alternately according to the closed production process. .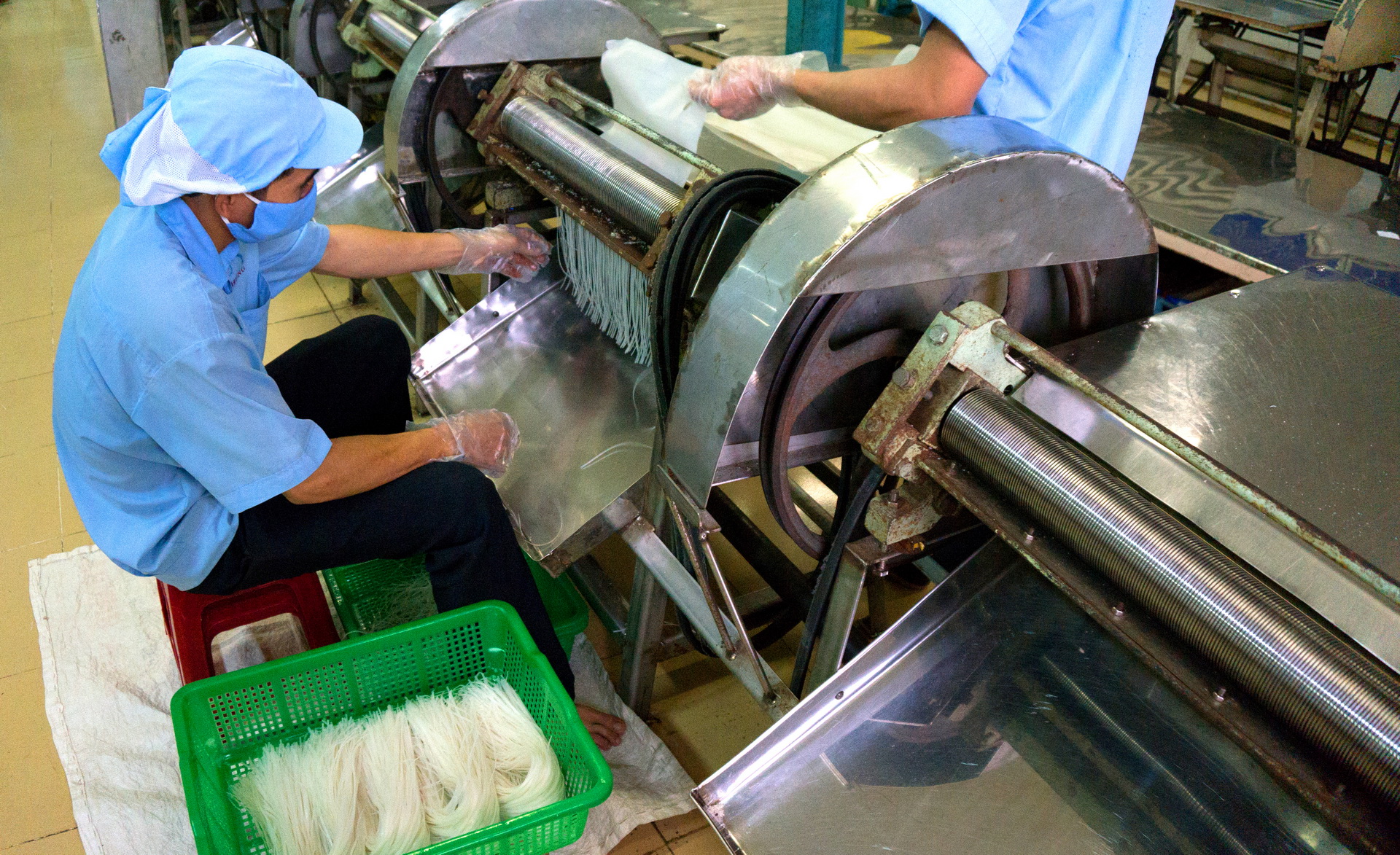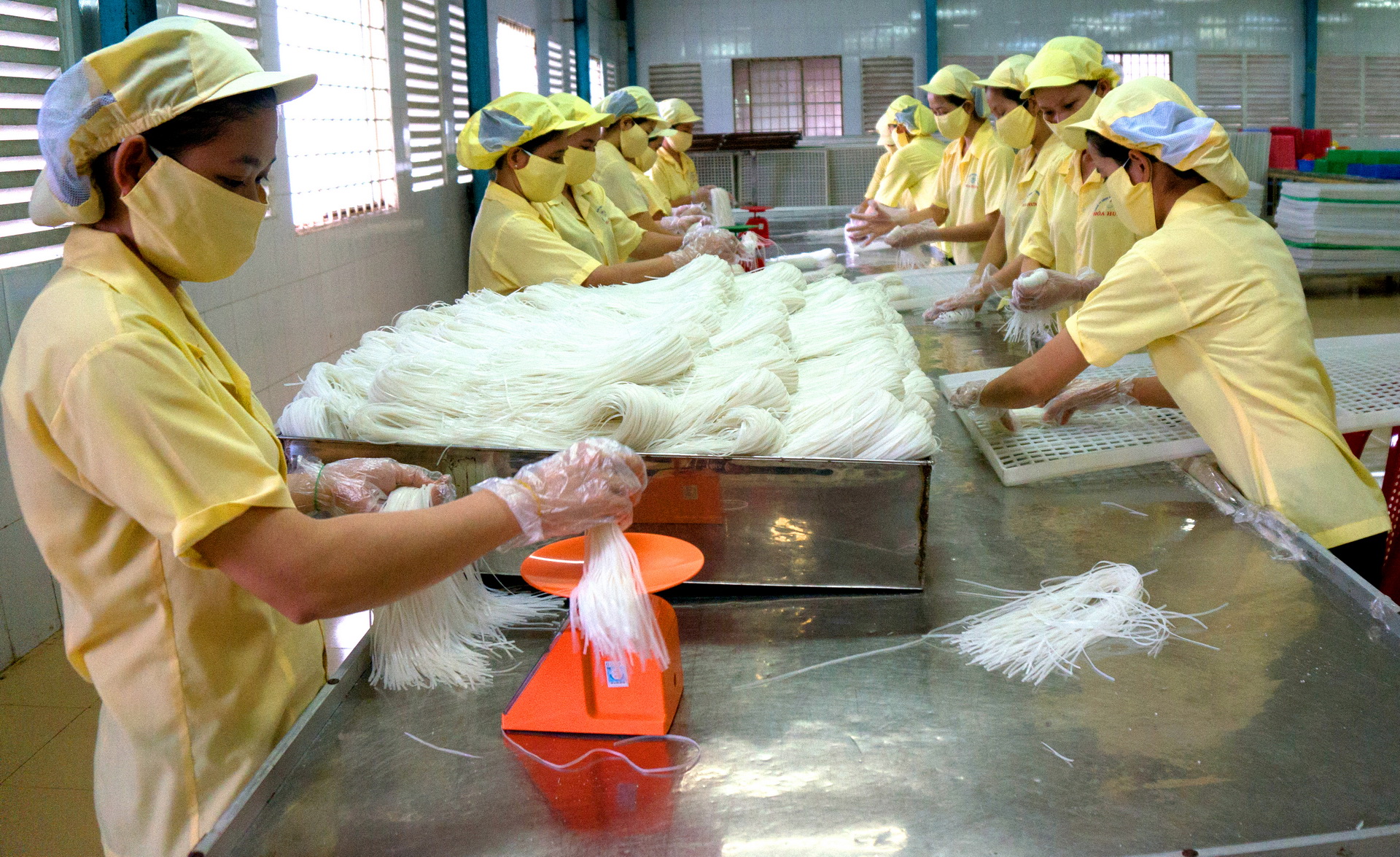 Up to now, Hoa Hung has constantly learned and improved from equipment, factories, professional and skilled staff to product quality to bring consumers the best products. . "Customers because we support, we are for the health of consumers try."
Hoa Hung, for nearly nine decades, inherits the family's traditional craft, for each production stage from the old crafting stage to the current application of modern techniques are very meticulous, with the same source. The raw materials are carefully selected and checked. In addition, the advantages of indigenous soil have created unique noodles, pho, vermicelli, ... with specific characteristics of Sa Dec.